St. Francis Herb Farm Arnica Oil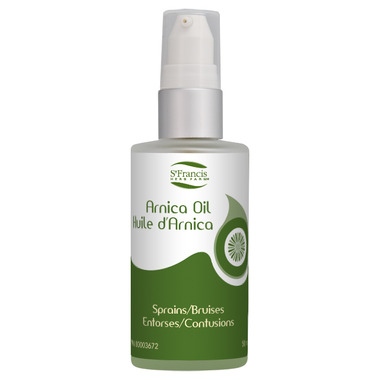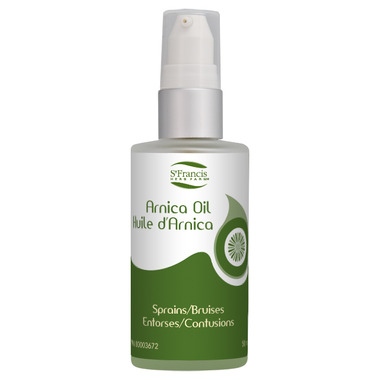 St. Francis Herb Farm Arnica Oil
St. Francis Herb Farm Arnica Oil is made from organically grown flowering tops infused in extra virgin olive oil and is used topically to soothe sore muscles and inflammations due to sprains, bruises, dislocations and wounds, not to mention varicose veins.

Suggested Usage: Adults: Apply as needed. For topical use only.

Duration of Use: For prolonged use, consult a health care practitioner.

Medicinal Ingredients (per 1 ml): 250 mg of organically grown Arnica flowering tops (Arnica montana) in a 1:5 herb to olive oil ratio

Non-Medicinal Ingredients: Certified Organic Gargano Gold Extra-Virgin Olive Oil, unscented Rosmarinus officinalis (Rosemary) extract

Cautions and Warnings: Discontinue use if hypersensitivity such as oedematous dermatitis or eczema occurs.

Known Adverse Reactions: Do no use on open wounds or broken skin. Do not use: if you are pregnant or breastfeeding; if you are allergic to the Asteraceae/Compositae (daisy) family.



wes:
more than a year ago
Arnica Oil! It is a MUST for those who suffer from muscle and joint pain! I get quick relief to deep, aching muscles and tendinosis which are part of a
larger myofascial pain syndrome(much like arthritis). It isn't a cure, but a definite aid in the fight for pain relief. I recommend it highly!
Page
1