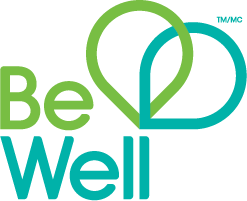 Spend $40 on Vitamins & Supplements & get 10,000 Be Well Points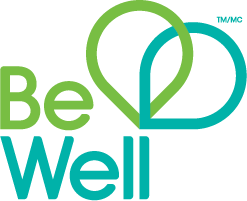 Spend $40 on Vitamins & Supplements & get 10,000 Be Well Points
Description
Wild Yam is used as a natural alternative for estrogen replacement therapy and to relieve postmenopausal vaginal dryness.

Suggested Usage: Adults: Take 1.6 ml (48 drops) 3x daily in a little water with food.

Cautions and Warnings: Consult a health care practitioner if symptoms worsen or persist.

Contraindications: Do not use if you are pregnant or breastfeeding.
Highlights

Ingredients
(per 1 ml): Wild Yam root (Dioscorea villosa) 250 mg QCE (1:4) Non-Medicinal Ingredients: Grain alcohol, Distilled water
Shipping & Returns