Stash Jasmine Blossom Green Tea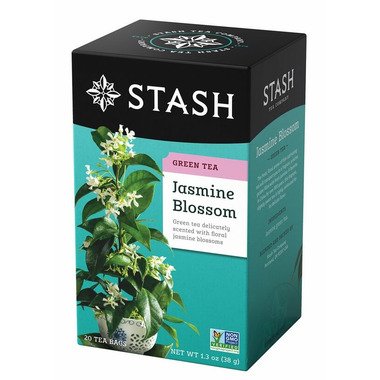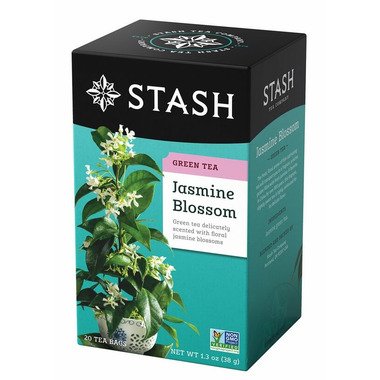 Stash Jasmine Blossom Green Tea
Stash Jasmine Blossom Green Tea, without a doubt, is one of the world's great teas. China produces seven quality grades of Jasmine tea.

Stash Jasmine Blossom blend has downy silver tips and most of the spent jasmine blossoms have been removed. It has an intoxicating aroma and a balanced and delicate flavour. This romantic tea may be enjoyed any time of the day but is especially pleasant in the evening.

100% natural ingredients: Jasmine green tea.