Stonewall Kitchen Dulce De Leche Sauce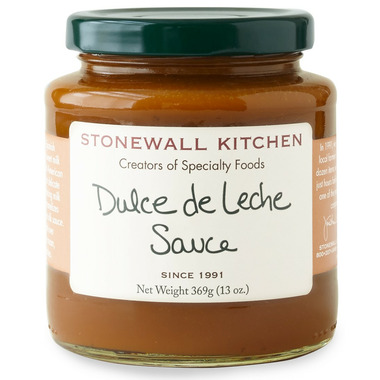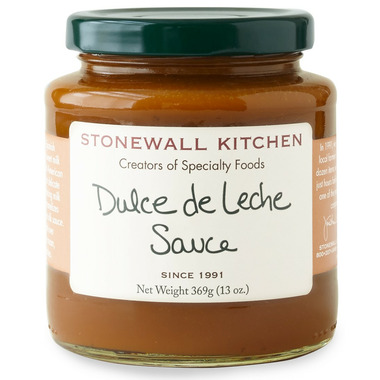 Stonewall Kitchen Dulce De Leche Sauce
​Sweet, silky milk sauce. Dulce de Leche is rich, creamy and ideal for dipping sliced bananas

People from the Caribbean and South America delight morning, noon and night in the sweet, smoother than silk caramel sauce. Made from pure milk and sugar, it is delectable spooned into coffee, warmed and drizzled over bananas or used in baking.

Ingredients: Sweetened Condensed Milk (milk, sugar), Water, *Corn Syrup, Glycerine, Caramelized Sugar Syrup, Modified Food Starch, Vanilla Extract, Baking Soda *Contains Corn Produced with Genetic Engineering.