Stur Liquid Water Enhancer Freshly Fruit Punch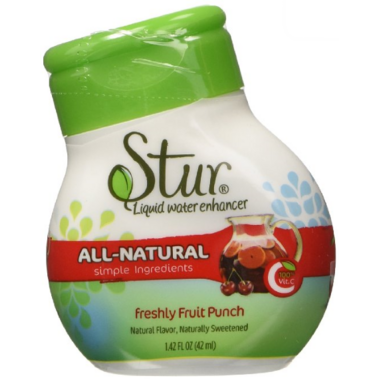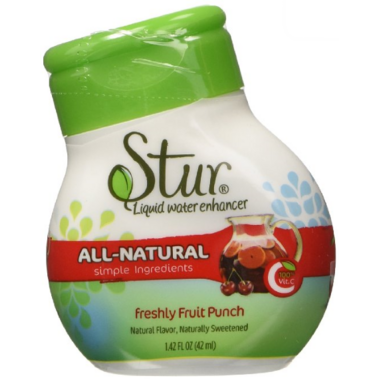 Stur Liquid Water Enhancer Freshly Fruit Punch
Stur Liquid Water Enhancer Freshly Fruit Punch is a mouthwatering and naturally sweetened blend of cherry, pineapple and oranges! Add Stur to your tap water, bottled water, Sodastream, sparkling water, even cocktails.
Features:
Each 1.4 oz bottle contains 20 8oz servings




100% Natural and Non-GMO




0 Sugar, 0 Calories, 100% Vitamin C per serving




Convenient and portable
Ingredients: Purified Water, Glycerine, Citric Acid, Ascorbic Acid, Stevia Leaf Extract, Invert Sugar, Natural Flavour, Organic Ethyl Alcohol.