Sundown Naturals Magnesium Oxide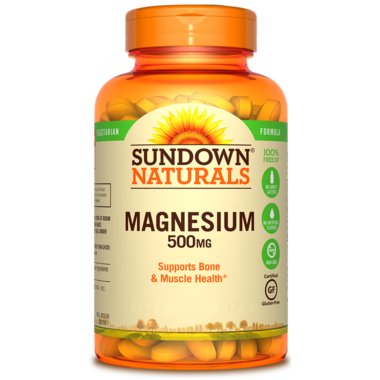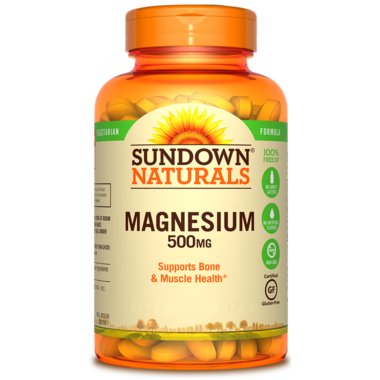 Sundown Naturals Magnesium Oxide
Sundown Naturals Magnesium is a great way to get your recommended daily intake of this bone-healthy mineral. One Tablet delivers the Magnesium you need for bone mineralization, which is essential for their hardness and strength. Magnesium also contributes to muscle and nerve health.
Features:
Free of fish, yeast, soy, egg, peanuts, preservatives, lactose, milk, wheat and gluten
No artificial flavour or sweeteners
Non-GMO
Dosage:
Adults take one (1) tablets daily.