Sween Atrac-Tain Cream with Urea and A.H.A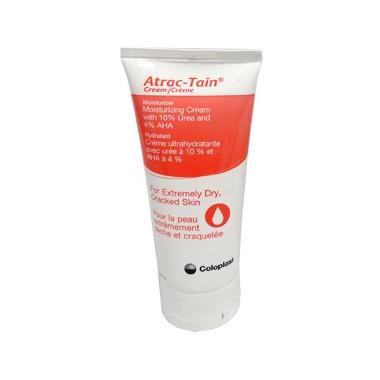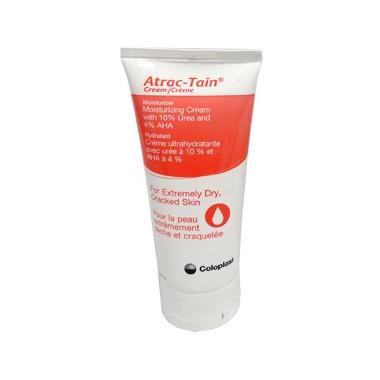 Sween Atrac-Tain Cream with Urea and A.H.A
Sween Atrac-Tain Cream with Urea and A.H.A attracts and retains moisture in the skin and helps clear away dry skin cells. It helps relieve extremely dry, scaly skin and heels.
Ingredients: Aqua, urea, lactic acid, isopropyl palmitate, ethylhexyl palmitate, glyceryl stearate, ammonium lactate, stearyl alcohol, sorbitol, stearic acid, ceteareth-25, ceteareth-6, stearyl alcohol.
Directions: Apply evenly to affected skin areas 2 to 3 times daily or as directed by a physician. May be used to help maintain healthy skin.