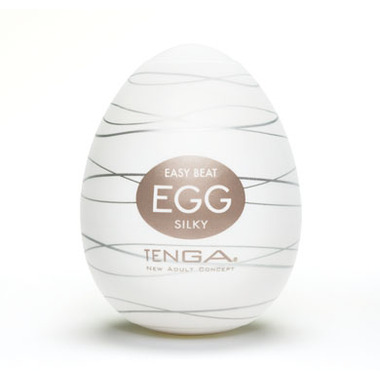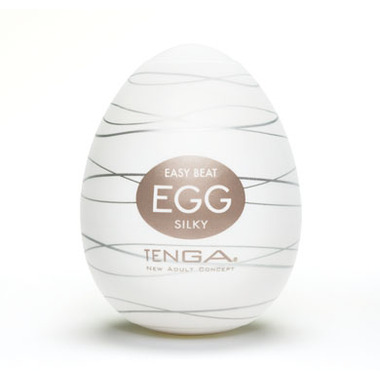 Silky smooth Satisfaction!
Randomly intertwined delicate ribs gently caress you as you stretch, twist and squeeze it along yourself. The smooth details of this TENGA Egg glide over you like the finest of silken cloths, creating a gentle, melting sensation that slowly wells up from within leading to a burst of ecstasy.
What is the TENGA Egg?
The TENGA EGGS are a series stimulators that are revolutionizing male pleasure. Designed for single use, these cleverly packaged EGGS expands drastically for a snug fit regardless of your size.
The casing of the TENGA Egg is made from PP, while the sleeve is a Thermoplastic Elastomer (TPE), and finally the included lubricant has the following ingredients: Water, Glycerin, Polyacrylate Na, Hydroxyethyl Cellulose, Methylparaben
How to Use:


Out of Package Views: