The Feel Bright Light Visor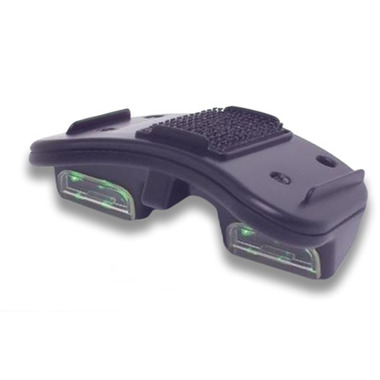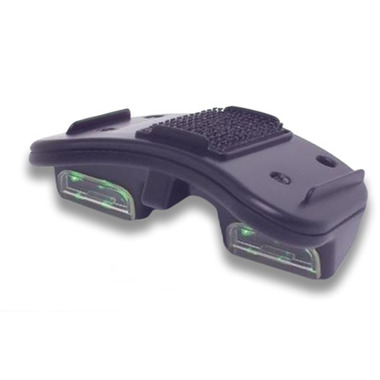 The Feel Bright Light Visor
FINALLY…a portable device that actually works as well as a 10,000 lux, desktop unit !!! The FEEL BRIGHT Visor is a self-contained rechargeable phototherapy device that attaches underneath any visor or hat allowing people the freedom to take their daily dose of light while performing other activities.
Weighs under 2 ounces, making it extremely lightweight.
High intensity light emitting a choice of 12,000 LUX or 8,000 LUX at the push of a button.
Long lasting LED bulbs utilizing blue-green light (wavelength at +/-500 nanometers) which studies have proven to be most effective and which also avoid the toxicity associated with blue LED's.
No UV which is produced by devices using full spectrum lights and no heat which is generated by units utilizing incandescent lamps.
Automatic 30 minute shut-off tells you treatment is done.
Lightweight lithium polymer battery offers up to 4 treatments before requiring recharging.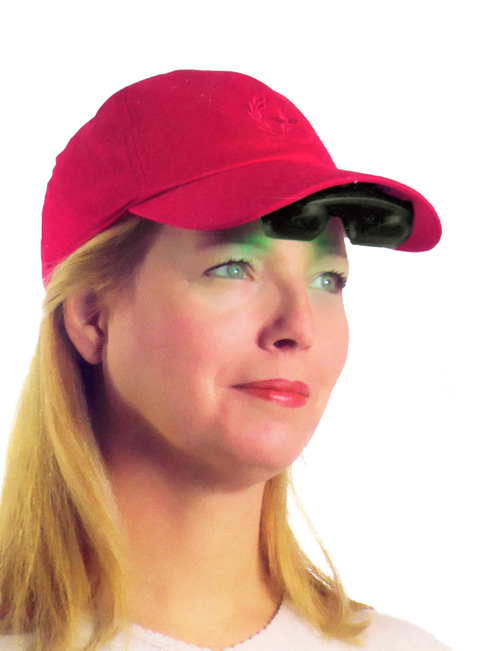 Ellen:
about a year ago
I have a hard time sitting in front of my S.A.D. light at the kitchen table for 30 mins in the morning because I'm often running late. So I never end up using it. Having the S.A.D. light on a hat makes it much easier to use because you can move around and get things done while still benefiting from the light therapy. I've had the battery replaced in mine and the customer service has been great, but I find I need to plug it in when I'm not using it. Still, that means the visor is always in the same place and I don't forget to use it. Highly recommend!
Page
1