The Garlic Box Garlic Balsamic Vinegar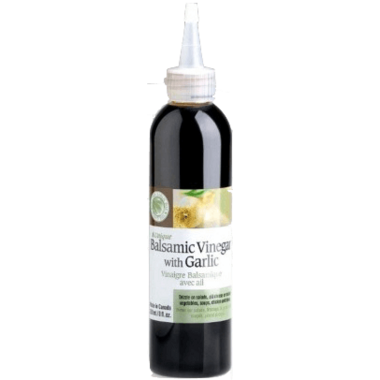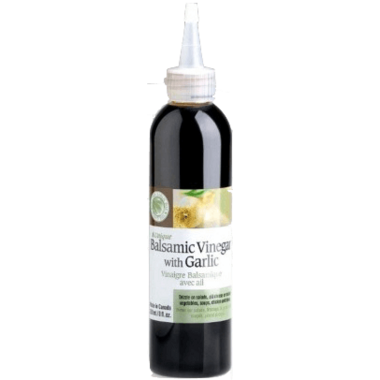 The Garlic Box Garlic Balsamic Vinegar
The addition of fresh, cold-climate garlic adds a great flavour to this sweet vinegar. Drizzle on salads, cheese, vegetables, soups, chicken and stews. The Garlic Box is a family-run business that grows non-GMO, pesticide-free, non-irradiated garlic on its farm in Hensall, Ontario and uses this high-quality garlic on its gourmet products.
Features:Ingredients:
Balsamic vinegar, fresh Ontario garlic.


jo:
a couple of weeks ago
So good! I am so happy I purchased this. Have been trying to eat healthier (and lose some weight) and therefore, avoiding adding additional oils to foods. I have been using this as a salad dressing-sometimes adding a few additional spices and some lemon but its great on its own! The bottle makes adding a little or a lot very easy and convenient. Great flavour and nice and healthy.....highly recommend!
Page
1