The Ginger People Organic Minced Ginger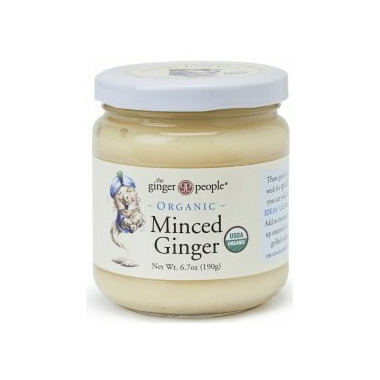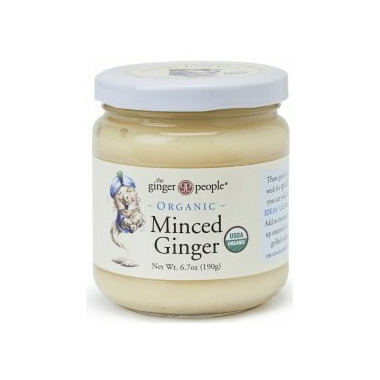 The Ginger People Organic Minced Ginger
Finley chopped ginger to easily incorporate into your favorite homemade dish.
Add Organic Minced Ginger to marinades, salad dressings and sauces. Flavor up steamed rice. Create a ginger stir fry, season grilled scallops, Napa slaw or shrimp cocktail.
Features:
Gluten Free
All Natural
USDA Organic
Ingredients:
Organic ginger, organic sugar, rice vinegar.
One ounce contains 20 calories, 0g fat, 5g carbs.