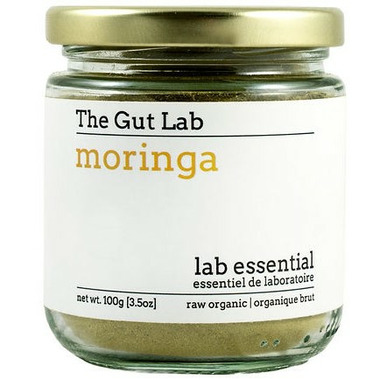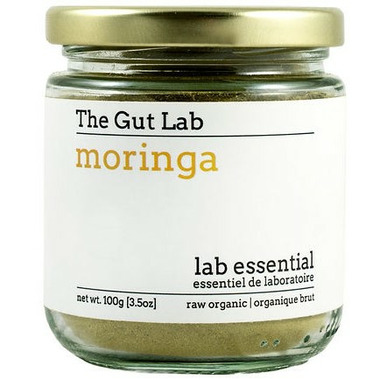 Moringa is a large tree native to South India. the super powered leaf of the tree is used for its antioxidants, vitamins B2, B6, C, iron, magnesium, beta-carotene + protein- wow! it may help with inflammation, lowering blood sugar levels + even cholesterol! now that's something to write home about.

Features:

no sweeteners (including stevia), preservatives, fillers or artificial flavours

products are made without gluten, grains, sugar, nuts, soy, corn, dairy, eggs. however, they are made in a facility that also handles wheat, grains, peanuts + tree nuts.

Directions: add one teaspoon to your favourite smoothie or elixir
Ingredients: organic moringa leaf powder, love.