The Unscented Company Dish Soap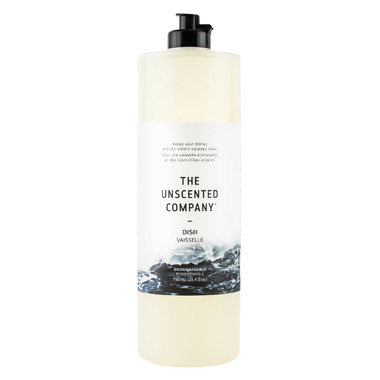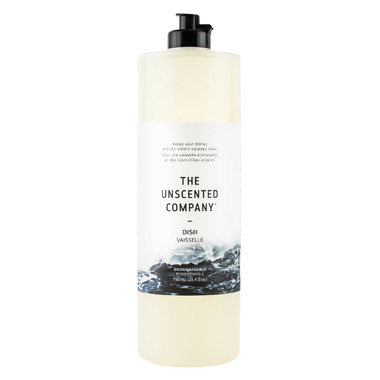 The Unscented Company Dish Soap
Keeps your dishes and our waterways squeaky clean with The Unscented Company Dish Soap. This dish soap is tough on grease and gentle on your hands. But don't worry—it has plenty of suds to make your dishes, glass and silverware spotless.
Features:
Fragrance and dye free
Phosphate free
Never tested on animals
Biodegradable in 28 days
Ingredients:
Aqua (water/eau), Sodium Alkylbenzene Sulfonate, Sodium Laureth Sulfate, Glycerin, Alcohol, Laureth-9, Decyl Glucoside, Lauramine Oxide, Sodium Methylglycine diacetate, Benzyl Alcohol, Ethylhexylglycerin, Tocopherol.
Natural, Vegan