Toddlekind
Toddlekind Prettier Playmats Berber Collection Storm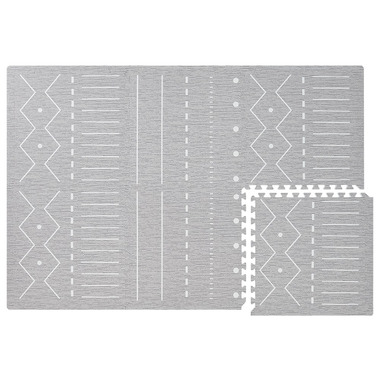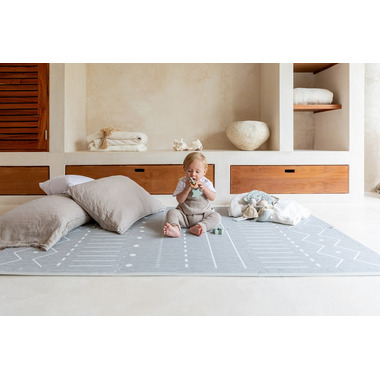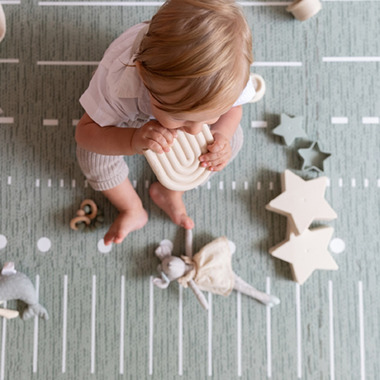 Toddlekind
Toddlekind Prettier Playmats Berber Collection Storm
Description
Toddlekind playmats are the perfect addition to your home. Cushioned, wipe-clean and effortless style. Our Prettier Puzzle Playmats add glamour to your play space. Change the tiles around to create different looks. Toddlekind Moroccan inspired Berber design offers geometric lines on a textured background. The bold, tonal textures create the look of a traditional woven rug. This design will compliment your home with warm earthy colours. Storm is a classic gray. With cool undertones, this color is simply timeless.

Features:
Premium EVA foam puzzle playmat with edge pieces
Non-toxic and exceeds safety testing
Thickness 1.2 cm
Due to the nature of the printed film, there can be subtle differences in color between batches.
Features
Premium EVA foam puzzle playmat with edge pieces
Non-toxic and exceeds safety testing
Thickness 1.2 cm
Shipping & Returns