Touch Organic Classic Green Tea - Chun Mei
Whole Leaf Loose Tea
50 g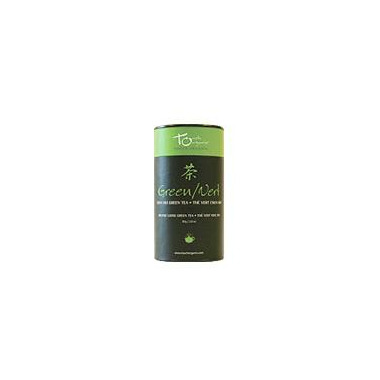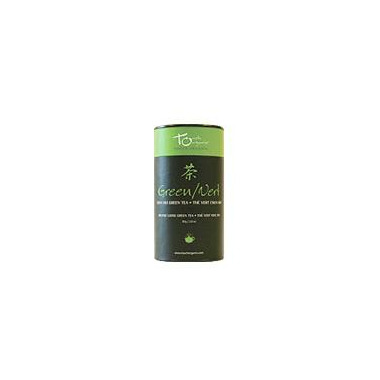 Touch Organic Classic Green Tea - Chun Mei
Whole Leaf Loose Tea
50 g
Premium natural Chun Mei green tea harvested by our proud farmers in South-eastern China. Rich in antioxidants, this tea is recognized for its emerald green colour, fresh aroma and mild sweet taste.
Antioxidants found in green tea act as a stress-buster. To learn more about foods that help to relieve stress, check out our blog.

Natural ingredients: Chun Mei green tea leaves.