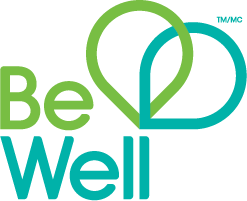 Spend $10 on Coffee & Tea & get 5,000 Be Well points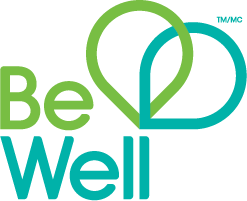 Spend $10 on Coffee & Tea & get 5,000 Be Well points
Description
Tumeric is traditionally used in Ayurveda to relieve inflammation. Used in herbal medicine to aid in digestion.
Features:
Naturally caffeine free
Organic
Non GMO
Kosher
Certified B Corp
Recommended dose:
Adults: Drink 1 cup 3 times daily.
Directions of use:
Adults: Pour 250mL freshly boiled water over 1 tea bag in a cup and steep, covered , for 10 minutes. Gently squeeze the tea bag and release any remaining extract. Take a few hours before or after taking any medication or natural health care products.
Medicinal ingredient:
Each tea bag (2.0g) contains:
Organic turmeric rhizome (Curcuma longa) 750mg, organic meadowsweet herb (Filipendula ulmaria) 750mg, organic ginger rhizome (Zingiber officinale) 500mg
Cautions:
Consult a health care practitioner prior to use if any of the following apply: if you have stomach ulcers, excess stomach acid, gallstones, a bile duct obstruction, asthma, or an iron deficiency; if you are taking anticoagulants; if you are taking salicylates or other nonsteroidal anti-inflammatory drugs; if you are suffering from constipation; if you are breastfeeding; or if symptoms persist or worsen.
Contraindications:
If you are allergic to salicylates, do not use this product. If you are allergic to acetylsalicylic acid (ASA), do not use this product. Do not use if pregnant.
KEEP OUT OF REACH OF CHILDREN
Each tea bag is safety sealed in a tamper evident envelope
Highlights

Features
Naturally caffeine free
Organic
Non GMO
Kosher
Certified B Corp
Ingredients
Organic turmeric rhizome (Curcuma longa) 750mg, organic meadowsweet herb (Filipendula ulmaria) 750mg, organic ginger rhizome (Zingiber officinale) 500mg
Shipping & Returns