Trainer's Choice Elastic Back Support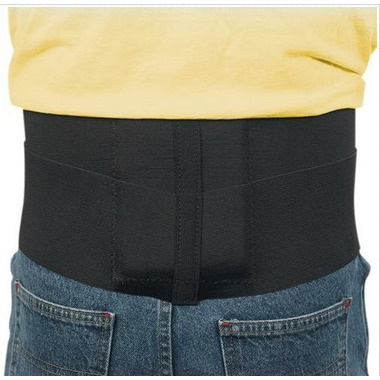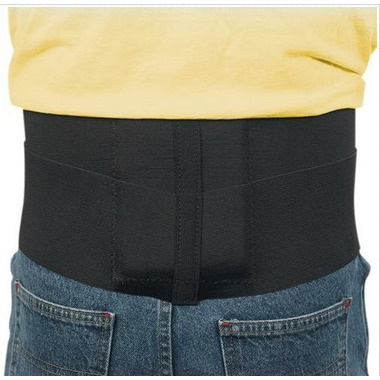 Trainer's Choice Elastic Back Support
Promotes warmth and shock absorption. Helps minimize discomfort from strains and sore muscles. Offers support during work, sport, or daily routine. Comfortable and easy to wear. Adjustable compression. INDICATIONS: Minor strains and sprains, Muscle spasm, Arthritis. SIZES: One size fits most

Dave:
more than a year ago
I bought one of the belts, to see if it would help alleviate my back pain that was very bothersome when I stood or walked. While i can't say that it has cured the problem, it has made me more comfortable and its one of the best $25 I have spent.
Thanks for the relief....I wear it every day.
Page
1