Trainer's Choice Wrist Brace with Palmer and Dorsal Stays
Medium, Right (6"-7")
1 Medium, Right Wrist Brace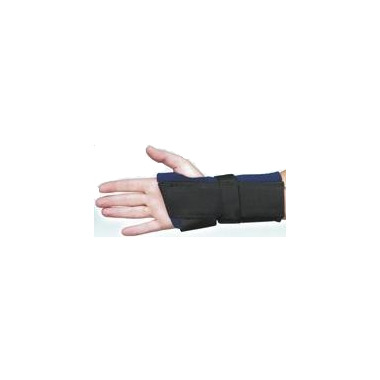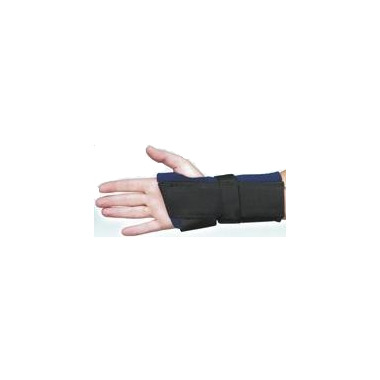 Trainer's Choice Wrist Brace with Palmer and Dorsal Stays
Medium, Right (6"-7")
1 Medium, Right Wrist Brace
Wrist support with double aluminum stays. Ideal for prevention of hyperextension and hyperflexion injuries of the wrist. The standard cock-up position of the metal stays makes this support an excellent night splint for carpal tunnel syndrome.
INDICATIONS: • Strains and sprains • Carpal Tunnel Syndrome • Repetitive Strain Injuries • Cumulative Trauma Disorders • Wrist Immobilization

Theresa:
more than a year ago
Not what I expected. I may have to choose another product for keyboarding. I have a special mouse that requires the front of the hand part to be not as thick. It gets in the way. But for other activities, I think this is a great product. Just not for what I need it for.
Page
1