Trojan Fire & Ice Lubricated Condoms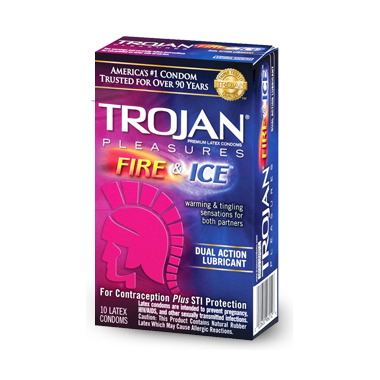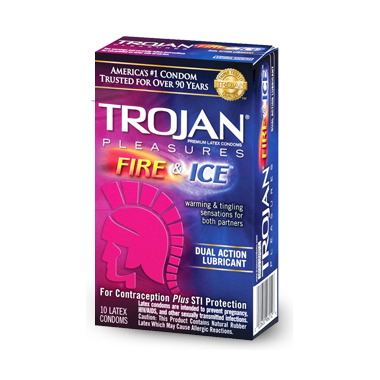 Trojan Fire & Ice Lubricated Condoms
Experience thrilling sensations of pleasure with Trojan FIRE & ICE Lubricated Condoms specially designed for more passion and excitement.
Dual Action Lubricant inside and out to deliver warming and tingling sensations to both partners
Made from Premium Quality Latex - to help reduce the risk
Each Condom is Electronically Tested - to help ensure reliability
G H:
more than a year ago
my wife and I used these after our first baby was born, for a while anyway... Our 2nd has now arrived, and we bought them again. They are by far the best condoms either of us have ever used. The warming sensation for me and the tingling for her meant a incredible experience every time. Highly recommended.
Page
1