True Citrus True Lemon Raspberry Lemonade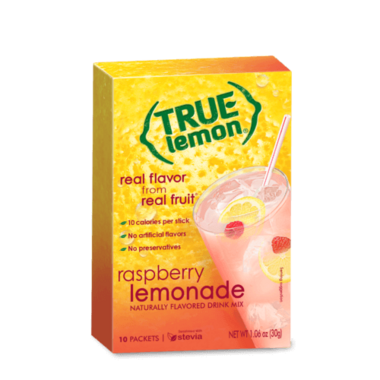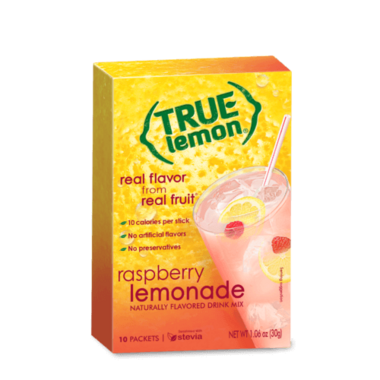 True Citrus True Lemon Raspberry Lemonade
Convenient, portable packs full of real fruity flavour - just add water! True Lemon Raspberry Lemonade offers a unique taste with the combination of fresh lemons! Made from the juice and oil of real, fresh, cold-pressed and crystallized lemons to ensure you have that fresh squeezed taste every time!
Features:Ingredients:
Crystallized Lemon [Citric Acid, Lemon Oil, Lemon Juice], Cane Sugar, Stevia Leaf Extract, Beet Juice and Turmeric (For Color).