U Hear Taper Fit Soft Foam Ear Plug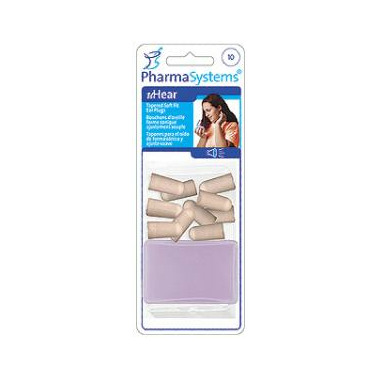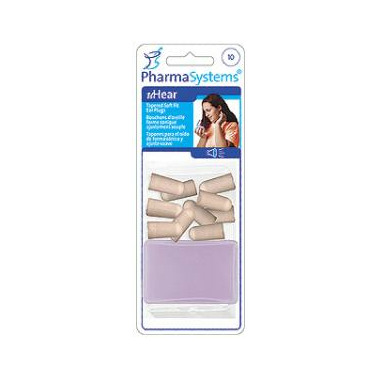 U Hear Taper Fit Soft Foam Ear Plug
• Tapered and extremely soft foam for a comfortable fit.
• Includes a convenient carry case.
• 5 pairs/package
• Noise Reduction = 32 decibels.
Amanda:
more than a year ago
Excellent Product! My husband and I use these every night. We live in an apartment building that can be noisy at night. Soft enough that our ears are never sore in the morning (we have had to remove other plugs mid-night because of achy ears). Sometimes the softness makes it hard to compress and get into the ear before they "balloon" again. Though these plugs don't block sound completely, they block enough sound for us to get a good night's rest. Honestly the best offered on this site (we've tried almost all available).
Page
1