Uncle Lee's 1005 Organic Easy Night Herbal Tea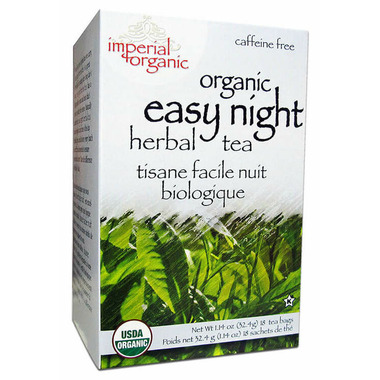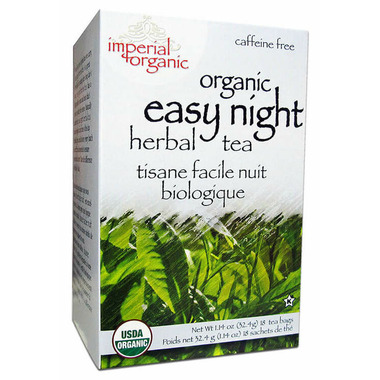 Uncle Lee's 1005 Organic Easy Night Herbal Tea
Introducing a new line of teas - Imperial Organic. What does imperial mean? It means royal quality of organic degree in teas available today. The Sweet Dreams Herbal Tea is a great herbal tea for relaxing after a long day's work. Sweet Dreams Herbal Tea has a light apple-like aroma and taste that is great for soothing the senses.

Naturally caffeine-free, Sweet Dreams Herbal Tea can be enjoyed at any time of the day when you need it, of course, being the best time right before you go to sleep. Certified organic and kosher, every batch is carefully hand inspected to ensure goodness and purity. Taste the Uncle Lee's difference!
Ingredients: 100% organic chamomile, 100% organic licorice root.