Uncle Lee's Imperial Organic Oolong Tea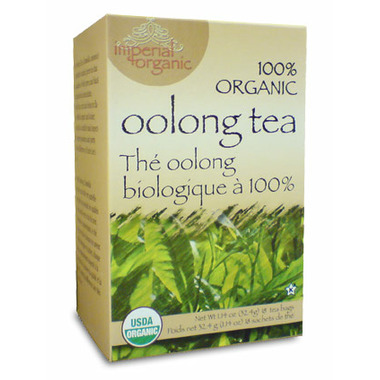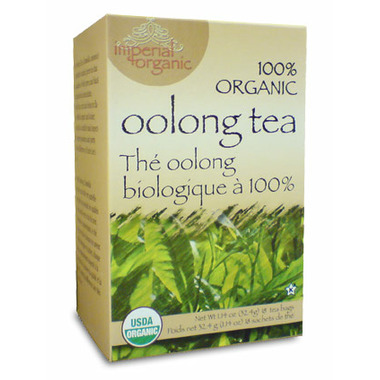 Uncle Lee's Imperial Organic Oolong Tea
Uncle Lee's Oolong Tea (Camellia Sinensis) is a partially oxidized green tea that has qualities of both green and black tea.

Packed with antioxidants, Oolong Tea is rich and robust in flavor. Certified organic and kosher, every batch is carefully hand inspected to ensure goodness and purity. Taste the Uncle Lee's difference!
Uncle Lee's Oolong tea is often recommended by TV doctors for it's antioxidant and health benefits. Visit our blog, The Well, to see the rest of the list.