Uncle Lee's Legends Of China Oolong Tea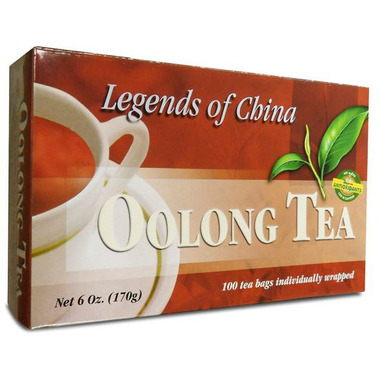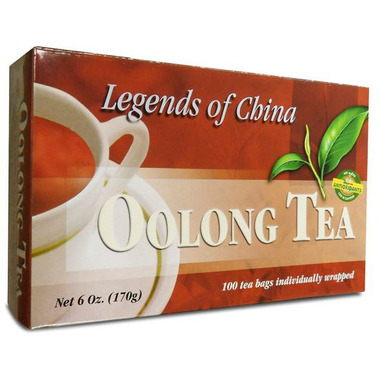 Uncle Lee's Legends Of China Oolong Tea
Uncle Lee's Oolong Tea is a partially fermented green tea that has qualities of both green and black tea. Packed with antioxidants, Oolong Tea is rich and robust in flavor, with a taste that is both smoky and floral. This tea makes an excellent substitute for coffee.
Features:
Enjoy hot or iced
High in antioxidants
Low in caffeine
Ingredients: Oolong tea leaves.