Uncle Lee's Organic Black Tea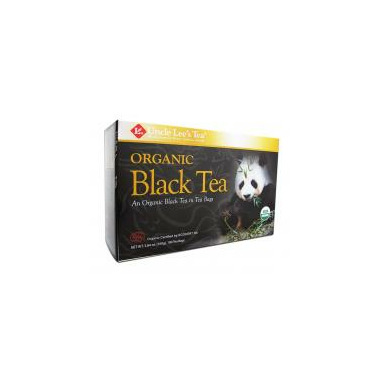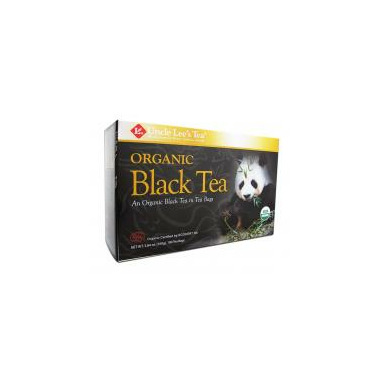 Uncle Lee's Organic Black Tea
Uncle Lee's Organic Black Tea comes from high in the mountains of the Fujian Province of China and is grown and fermented without pesticides, with natural fertilizer and with careful attention for the preservation of the eco- system. Delicious and healthy, with over 90% of the flavonoid anti- oxidants. Taste the Uncle Lee's difference!
Brewing InstructionsHot Serving:
Use one bag per cup, pour boiling water over tea bag. Brew for 3 to 5 minutes. Remove tea bag from cup. Add sweetener if desired.

Cold Serving:
Follow directions for Hot Serving, then slowly pour into a tall, ice- filled glass. Add a slice of orange or lemon. Chilled to desired icy temperature and serve.