Uncle Lee's Organic Green Tea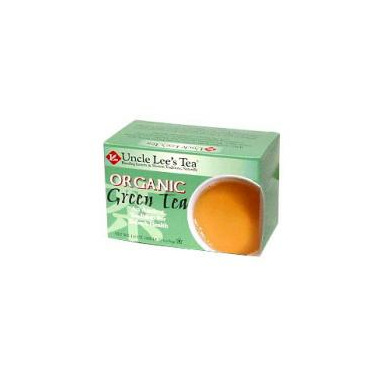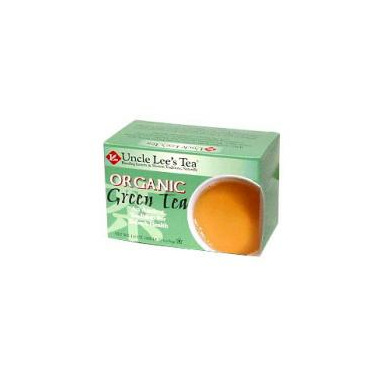 Uncle Lee's Organic Green Tea
Uncle Lee's Organic Green Tea has the added advantage of being one of the purest teas available. It is grown without chemicals, natural fertilizers and with careful attention to the preservation of the ecosystem. Taste the Uncle Lee's difference!

Brewing Instructions
Hot Serving: Use one bag per cup, pour boiling water over tea bag. Brew for 3 to 5 minutes. Remove tea bag from cup. Add sweetener if desired.

Cold Serving: For one quart of iced tea, pour 2 cups of boiling water over 4 tea bags. Brew 4 to 6 minutes. Remove tea bags. Add 2 cups of cold water and chill. Serve when tea is chilled to desired iced temperature.