Uncle Lee's Premium Bulk Green Tea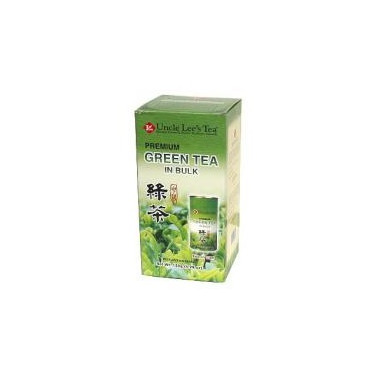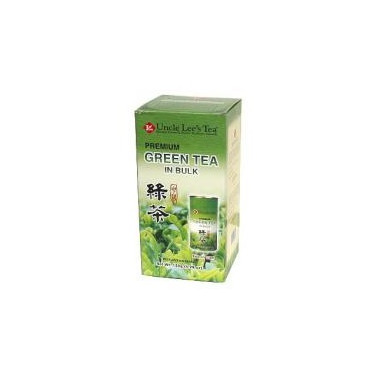 Uncle Lee's Premium Bulk Green Tea
This is the original flavored Premium Bulk Green Tea from our tea plantation, high in the wild mountains of China. It has a light green color and natural grassy sweetness and if you've never liked drinking straight green tea this tea may change your mind once and for all. This is one of the most popular of our Bulk Teas and those who have tried it understand why.


Nathalie:
more than a year ago
I am extremely disappointed with this tea. My first attempt results in a very bitter tea. I thought my water was too hot or that I left it steep for too long. My second attempt (perfect water temperature and perfect steeping time) wasn't as bitter as the first attempt, but the tea itself does not have the quality I was expecting. Most have been an old batch... certainly tasted like it.
Page
1