Uncle Lee's Tea Organic Black Tea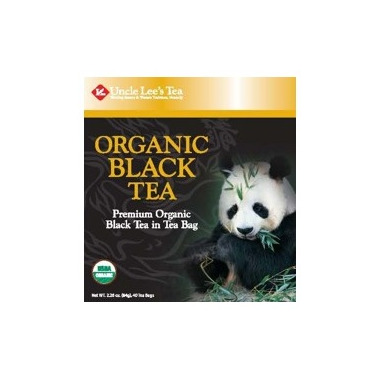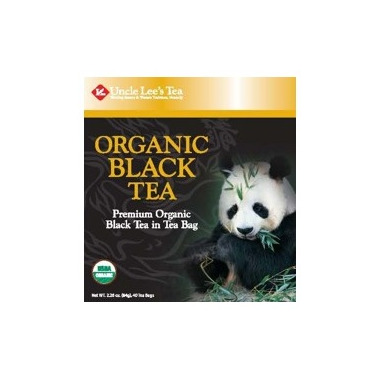 Uncle Lee's Tea Organic Black Tea
Black Tea is one of the most ancient beverages on Earth. Black Tea also contains flavonoids, which have antioxidant potential. Due to its oxidization, you should brew Black Tea at higher temperatures to release the antioxidants. Taste the Uncle Lee's difference!

Brewing Instructions

Hot Serving: Use one bag per cup, pour boiling water over tea bag. Brew for 3 to 5 minutes. Remove tea bag from cup. Add sweetener if desired.

Cold Serving: Follow directions for Hot Serving, then slowly pour into a tall, ice- filled glass. Add a slice of orange or lemon. Chilled to desired icy temperature and serve.