Vibratex G-Spotter Attachment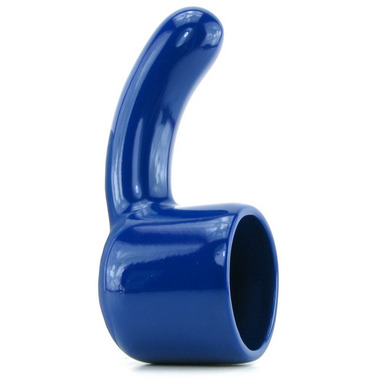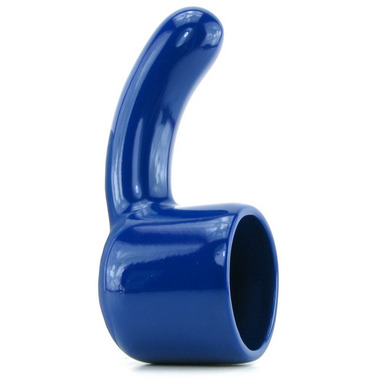 Vibratex G-Spotter Attachment
The G-Spotter is a curved attachment which, when placed over your Hitachi Magic Wand, will turn the already amazing massager into a unbeatable G-spot vibrator.
The G-Spotter is designed to do its job thoroughly but gently, with a hollow shape that's mildly flexible and has a light touch and weight, yet carries vibration extremely well.
Attaching the G-Spotter to your massager is simple, just place it over the end where it will protrude at a right-angle and curve for ease of use. Your Magic Wand, just got even better!


Product Specifications:
Length - 6 1/2"
Insertable length - 4" at largest
Girth - 3 1/2" at widest
Width - 1 1/4"
Material - Food grade Vinyl
Additional Product Images: