Webber Naturals Vitamin K + D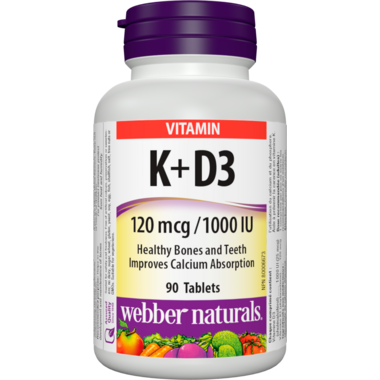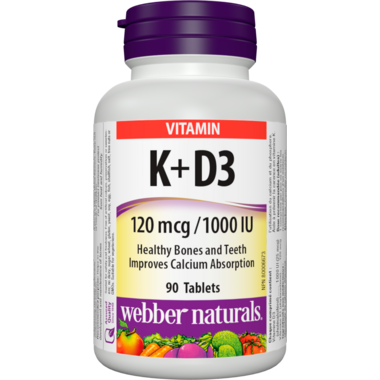 Webber Naturals Vitamin K + D
Vitamin K is needed for proper use of calcium in bones and conversion of key proteins in bone tissue while vitamin D is instrumental in the incorporation of calcium into the bone, boosting bone mineral density. Helps in the development and maintenance of bones and teeth.
Dosage: 120 mcg, 1000 IU



Amy:
more than a year ago
This was the only Canadian website that I could find vitamin K at a reasonable price. It is a great product as now I can skip the leafy green vegetables that taste like dirt and have all the vitamin k I need so that I don't get spotting between periods! Plus as an added bonus they put lots of vitamin D in this product so my appetite has decreased!
Page
1