Wholesome Sweeteners Organic Fair-Trade Dark Brown Sugar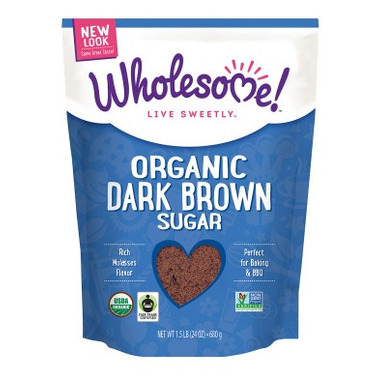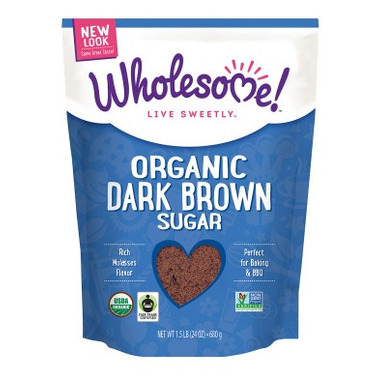 Wholesome Sweeteners Organic Fair-Trade Dark Brown Sugar
Wholesome Sweeteners Fair Trade Certified Organic Dark Brown Sugar is soft, moist and fine-grained. It is perfect for all your baking needs and especially good in cakes, cookies and sauces. Use as a 1-for-1 replacement for refined dark brown sugar in any recipe.
What tempting treat will you make with this brown sugar? Take a shot at bourbon pecan pumpkin pie with this mouthwatering recipe on our blog, The Well!


The Fair Trade Certified logo is Wholesome's guarantee that our farmers' cooperatives are paid directly for the cane grown and milled. This means that the farmers can compete with factory farms, cultivate the quality of their crops, send their kids to school and build thriving communities.