Wilderness Family Fermented Cacao Powder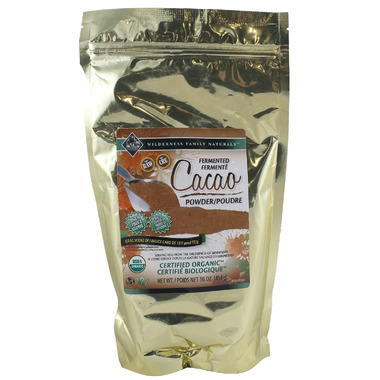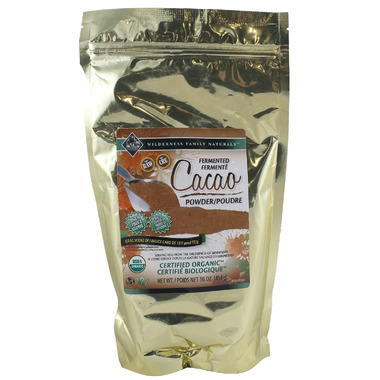 Wilderness Family Fermented Cacao Powder
Wilderness Family Fermented Cacao Powder is created by cold-pressing raw, organic cacao beans to separate the oil (cocoa butter) from the protein and fiber.
The remaining dry "press-cake" is then "cold-ground" and fine-milled so that only the finest raw cacao particles become the finished project. This raw cacao powder has antioxidant activity as exhibited by an ORAC score of 1377 micro-mole TE/g.
Ingredients: Fermented organic cacao powder.
Directions: Store in a cool, dry place.