Wildly Delicious Chimichurri Argentinian Steak Sauce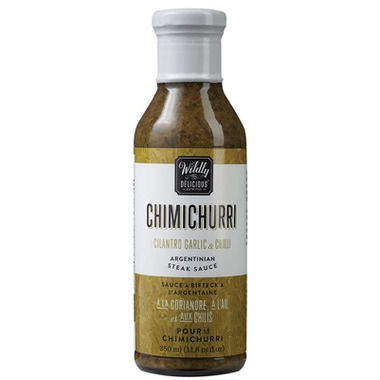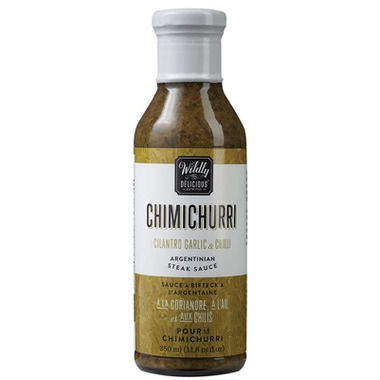 Wildly Delicious Chimichurri Argentinian Steak Sauce
Wildly Delicious Chimichurri Argentinian Steak Sauce transports you instantly to Argentina, where this traditional condiment is a national favourite. Chimichurri is a mix of fresh cilantro, parsley, garlic, chilli, oil, and vinegar. This fragrant condiment is served on tables all across South America and Europe as a steak sauce. Also makes a great marinade!
Ingredients:
Canola oil, lemon juice, white wine vinegar (contains sulphites), parsley, cilantro, shallots, oregano, sea salt, chilli flakes, black pepper, garlic powder, cayenne pepper, (xanthan gum, acacia gum [thickener]), potassium sorbate (preservative), citric acid.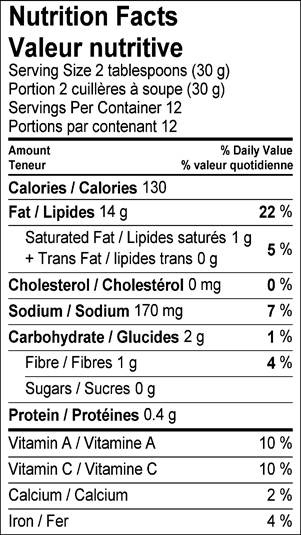 Contains: Sulphites. May contain mustard, sesame, wheat, tree nuts, soy, milk, egg, fish.