Wildly Delicious Peri Peri Portuguese Grilling Sauce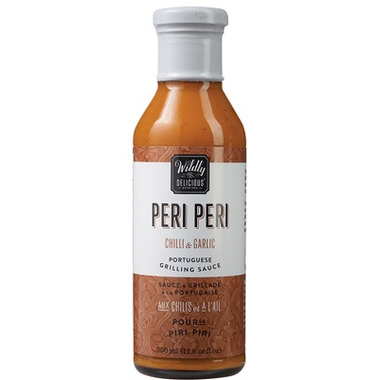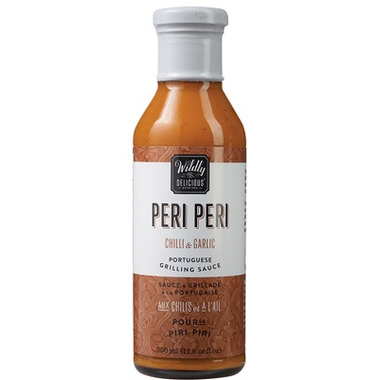 Wildly Delicious Peri Peri Portuguese Grilling Sauce
Wildly Delicious Peri Peri Portuguese Grilling Sauce brings the authentic taste of Portugal to your table. Using traditional African Birds Eye chilies and lemon our Peri Peri sauce is the perfect spicy ingredient for true Portuguese grilled chicken.
• May contain sulphites, tree nuts, milk, sesame, egg, wheat, soy, fish, mustard.
Ingredients:
Canola oil, jalapeno red pepper (salt, acetic acid),white vinegar, red bell pepper, garlic, sugar, sea salt, xanthan gum, African bird pepper, lemon oil, spice, potassium sorbate (preservative).