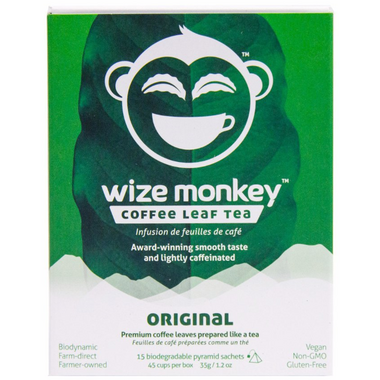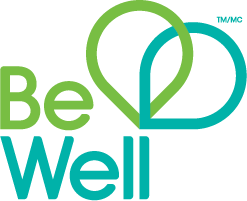 Spend $10 on Coffee & Tea & get 5,000 Be Well points
Discontinued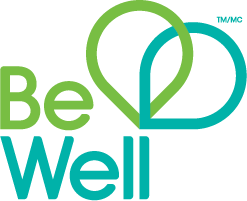 Spend $10 on Coffee & Tea & get 5,000 Be Well points
Description
The Original innovation, in it's truest and most versatile form. Unique full bodied and smooth taste. Tastes like tea but with out the bitterness, subtle honey tones and a clean smooth finish. Light caffeine, high in antioxidant, and award-winning taste!

Features:
Hand-crafted and processed on the farm, then shipped directly to Vancouver BC.
Creates year-round jobs for coffee growers
Processed with hydroelectric power, all renewable
Packaging is 100% Post-Consumer recycled paper and Carbon Neutral
15 biodegradable sachets (35g)
Up to 3+steeps per sachet – up to 45 cups of tea per box!
Ingredients:
Arabica Coffee Leaves
Highlights

Shipping & Returns