Wysi Wipe Multipurpose Wipes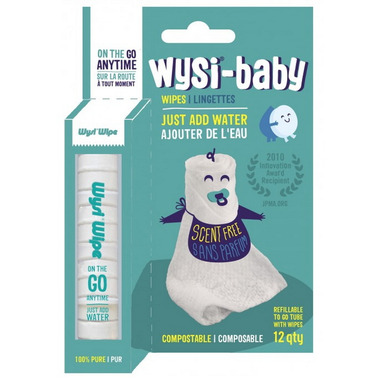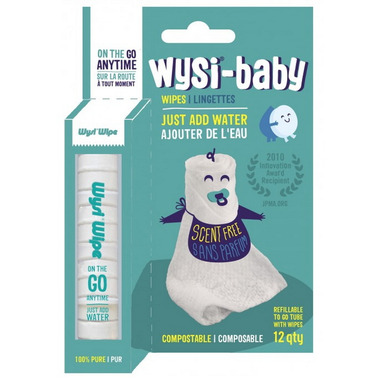 Wysi Wipe Multipurpose Wipes
The innovative Wysi Wipe starts out as a compact tablet and expands to a large, sturdy wipe with just a bit of water. Perfect for diaper changes, spills, or any kind of mess. A must have product for anyone on the go!
Features:
Includes 12 tablets/wipes and travel tube
Made from 100% pure cellulose
No added ingredients or chemicals
Hypoallergenic and all natural
Super strong, ultra soft, reusable
Lauren:
a few months ago
I like the concept of having these tablets on the go and they are so compact. It is an extra step to run them under water before taking to your change table but it is better than buying wipes with tons of chemicals in them and in a plastic outerwrap. The downside is that it comes with a plastic travel case that isn't recycleable.
1