Yellow Superfood Organic Nutritional Yeast Flakes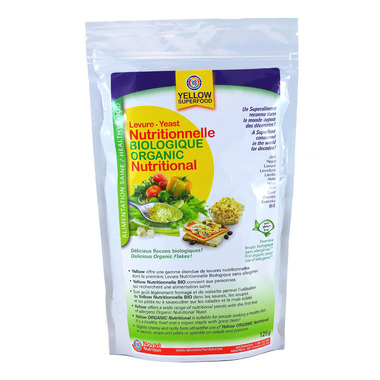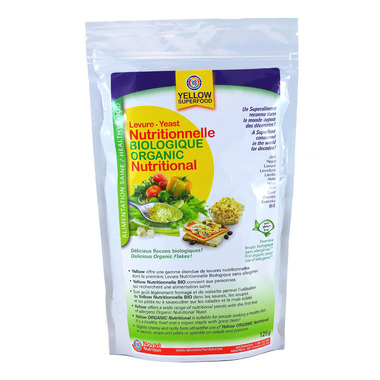 Yellow Superfood Organic Nutritional Yeast Flakes
Yellow Superfood Organic Nutritional Yeast is suitable for people seeking a healthy diet. It has an excellent nutty and slightly cheesy taste and is a very yummy vegan staple!
Features & Benefits:
Certified organic by OCQC
Easy to use
Free of allergens
Use:
Mix into sauces, soups, and pates, or sprinkle on salads and popcorn.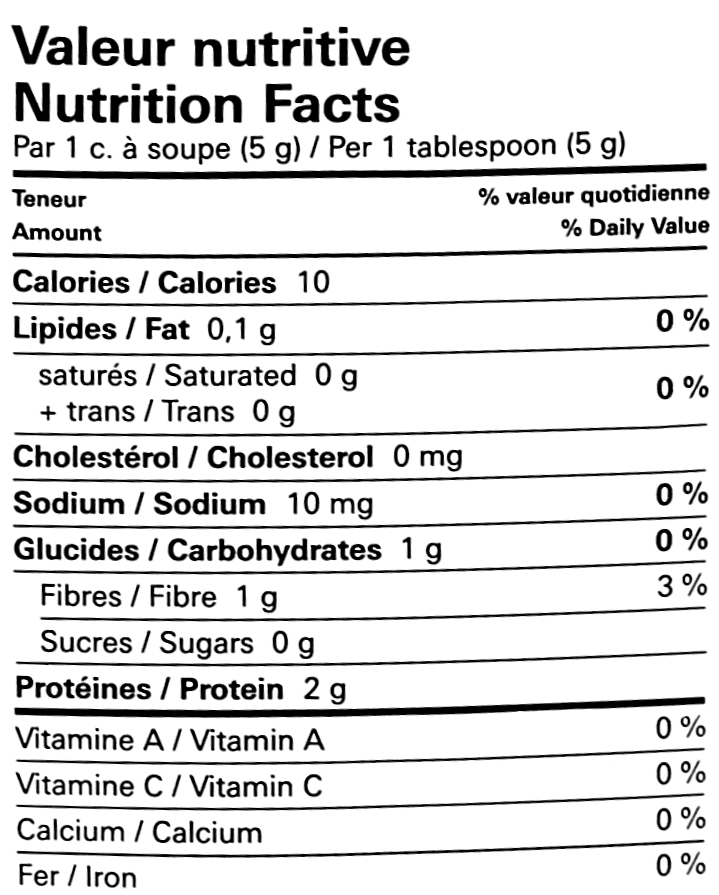 Ingredients:
Organic Saccharomyces cerevisiae.