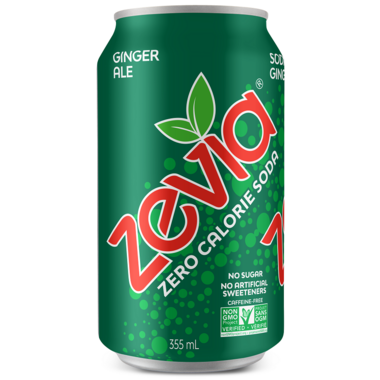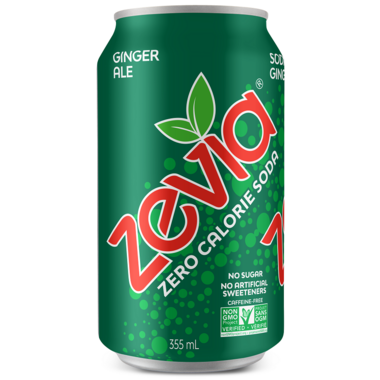 Sugar free Zevia Natural Diet Sodas have no calories and net carbs, it's the perfect soda for health conscious people. Most of us grew up with classic sodas, but turned away when we were warned about the negative impacts they could have on our health.
Brilliantly refreshing in every sip, Zevia's Ginger Ale will illuminate your taste buds with its pure ingredients. With a sweet blend of real ginger and citrus oils, this Ginger Ale has a delicious taste with zero calories. Be it an upset tummy or a cocktail party mixer, Ginger Ale is always as refreshing to taste.
Features:
Gluten Free, Non GMO, Vegan & Kosher
Zero calories
No sugar, artifical sweeteners of caramel coloring
Ingredients:
Carbonated water, citric acid, stevia leaf extract, natural flavours, ginger extract.