Zilactin Early Relief Cold Sore Gel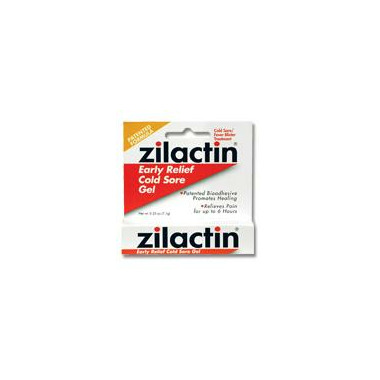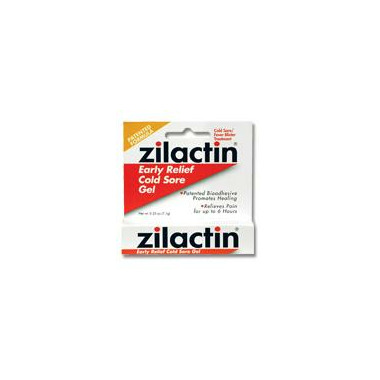 Zilactin Early Relief Cold Sore Gel
It is cold Sore/Fever Blister Treatment, Oral Pain Reliever. It's cold sores and fever blisters, canker sores, mouth sores, gum irritations. Protective film reduces the irritation caused by normal eating and drinking.

Annie:
more than a year ago
this didn't work for me. I used it on a cold sore at its initial symptoms, but it got worse and worse. when the gel dries, it forms a protective layer, but layer is way too hard. when I opened my when I move my lips and open my mouth a little wider, the layer would crack and start chipping off, making it look horrible. the skin on my cold sore also cracked along with it and it started to bleed. had to buy another cold sore treatment to treat it. I don't recommend this product.
Page
1