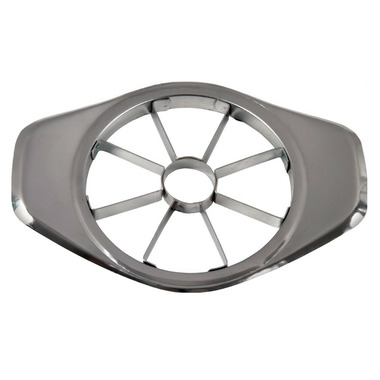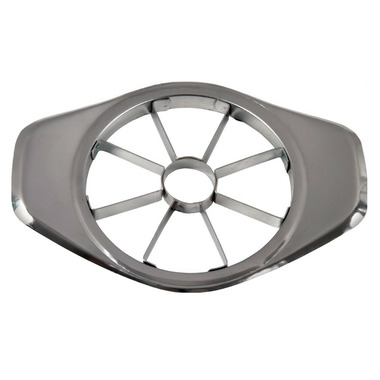 Great for preparing an apple snack!

Cores apple and separates it into 8 pieces.

Nikita:
a few months ago
I wish I hadn't bought it. I feel it was a total waste of money. The blades are so dull I couldn't get it to penetrate the apple at all, unless I put my full body weight on top of it. Then I only got half way through and had to finish with a knife anyway, as it would go no further.
1