Ardell LashTite Adhesive For Individual Lashes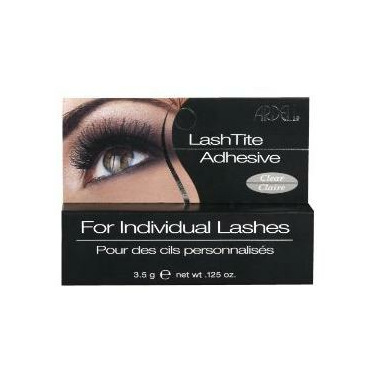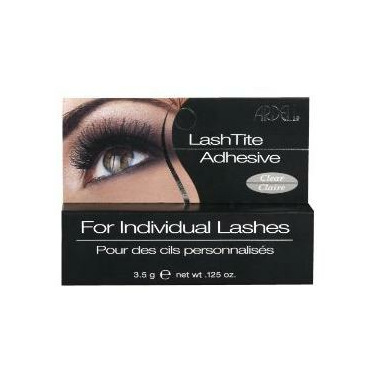 Ardell LashTite Adhesive For Individual Lashes
Specially Formulated and Waterproofed to hold lashes securely and comfortable, day after day!
debra:
more than a year ago
they don't make a better glue then this for the individual lashes - the other glues tend to loosen if they get wet, but this glue stays the same even if you shower, or swim it doesn't let go. I have use this product for probably about 20 years and absolutely love it. I have never used the remover, I just let the lashes naturally shed - they usually stay in place for about a month if not longer.
Christabel:
more than a year ago
This glue goes on clear and lasts all day - even through sweaty exercise. It's really great for individual lashes because you have more control over where they are placed due to being able to see the end of the lashes. The only downside to this glue is it's quite hard to get off - even with the eyelash glue remover, I still had to pull the false lashes off.
Page
1