Arizona Pepper's Organic Chipotle Habanero Pepper Sauce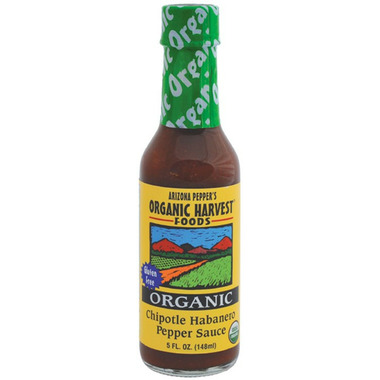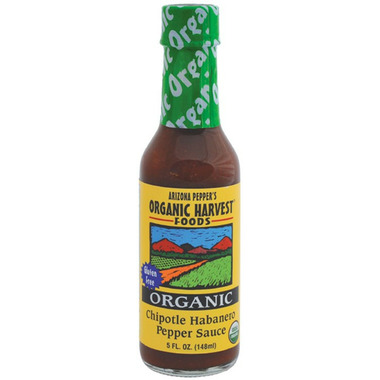 Arizona Pepper's Organic Chipotle Habanero Pepper Sauce
Organic Harvest Foods Pepper Sauce is hand made with 100% Organic Peppers grown in the sunny Rio Grande Valley of New Mexico. Therefore, in this bottle, you get a pepper sauce with a thick, rich zestful flavour that includes organic purity.

Ingredients: Organic ripened habanero peppers, organic red ripened jalapeno peppers, organic apple cider vinegar, organic vinegar, organic chipotle peppers, salt.




Mark:
more than a year ago
This sauce is AMAZING. It's hot, but it's also very full of flavour. I love it on anything beef. It's also good on chicken. Almost impossible to find in stores. I've been looking to find it again and I'm glad I did! I'm ordering several bottles in case it disappears from here!
Page
1