Aveeno Eczema Care Moisturizing Cream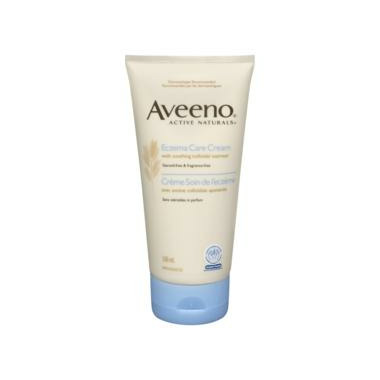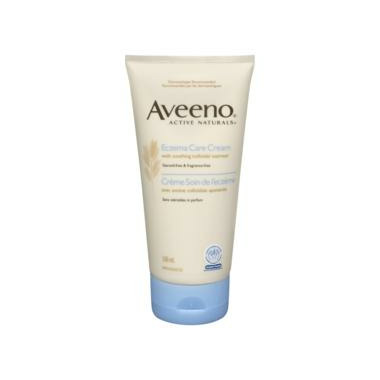 Aveeno Eczema Care Moisturizing Cream
Daily care for skin with eczema.
This patented Triple oat formula soothes and moisturizes skin to help you care for your skin with eczema. Developed with leading dermatologists and pediatric dermatologists, the unique Aveeno formula combines soothing oat essence and natural colloidal oatmeal with rich emollients to soften and soothe irritated, extra dry skin. It's formulated to be even gentle enough for use on babies' skin.
Discover Aveeno Active Naturals: Simply put, Aveeno Active Naturals are ingredients derived from nature and uniquely formulated to reveal skin's natural health and beauty. Essential Active Naturals: Pure oat essence to help soothe skin irritation and redness. Skin-soothing natural colloidal oatmeal and moisture-rich oat oil. Ceramides, essential lipids found deep within the surface of the skin that play a key role in enhancing and restoring the skin's protective function.
Steroid-free & fragrance-free. Dermatologist recommended.