BD Single Use Alcohol Swabs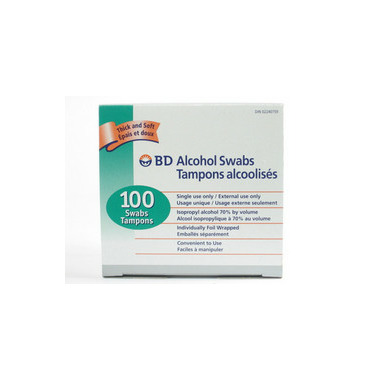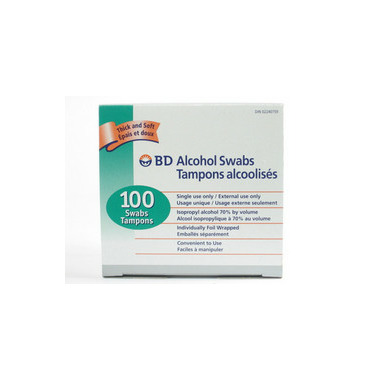 BD Single Use Alcohol Swabs
These BD Alcohol Swabs are convenient to use, individually foil wrapped, and designed to clean skin prior to injection. Doubling as alcohol wipes, these wipes are designed for single and external use only.

Ingredients: 70% Isopropyl alcohol by volume
These alcohol swabs are single use and external use only! Always follow the instructions attached to the label of this product!