Benzagel Cleansa-Wipes Facial Cleansing Wipes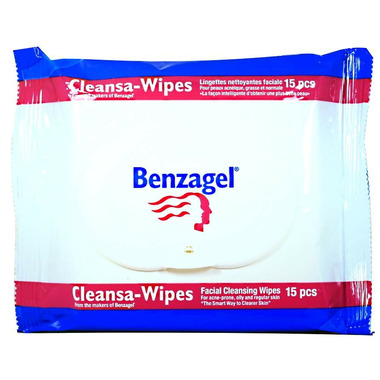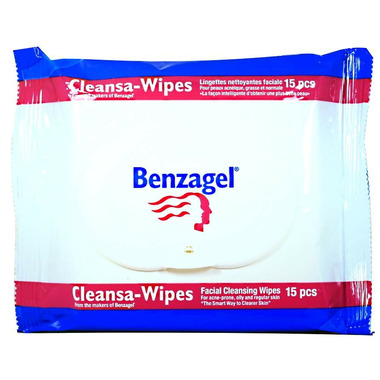 Benzagel Cleansa-Wipes Facial Cleansing Wipes
Benzagel Cleansa-Wipes Facial Cleansing Wipes are high-quality facial cleansing wipes, specifically formulated for the day-to-day use on acne-prone skin, preparing your skin for acne treatment and for normalizing the appearance of oily skin types.
All of the ingredients have been selected based on their gentleness and compatibility with most skin types, and provide a triple action:
Purify skin by removing oil, dirt and dead skin cells from pores
Normalize the appearance of oily skin by removing sebaceous secretions
Soothing and emollient action, leaving skin moisturized, soft and supple.
Usage:
Use 2-3 times daily as a facial cleanser and moisturizer or in preparation for acne treatment.