Bios Black Elastic Shoe Laces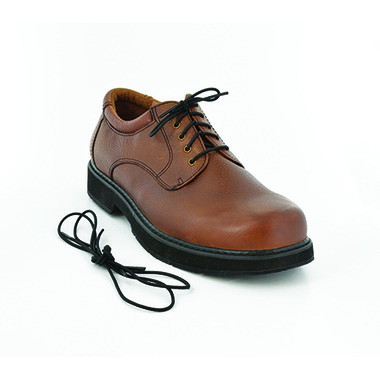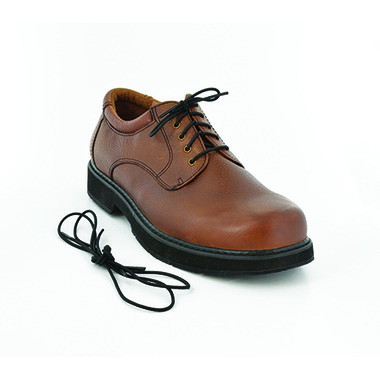 Bios Black Elastic Shoe Laces
With the BIOS Living black elastic laces, any pair of lacedup shoes can be easily turned into a slip-on shoe. BIOS stretchable shoe laces (26" / 66 cm), stay in place and are ideal for people with arthritic hands or difficulty tying laces. Sold in pack of 2 - black.
Katherine:
more than a year ago
Wow! I love these laces! They look like regular laces but they sure make putting my shoes on a lot easier. I have poor manual dexterity due to a neurological disorder, and these laces provide just one more way for me to keep my independence. Once I laced up my shoes with the new laces, I haven't had to untie them since! They easily stretch so I just have to slip my foot into the shoe and they have not come undone in over 3 months.
Page
1