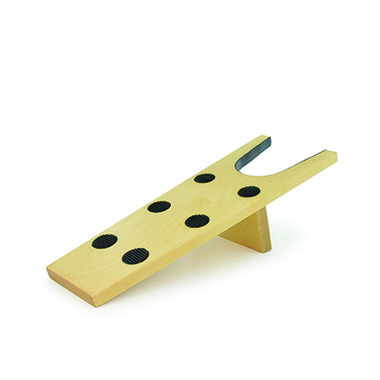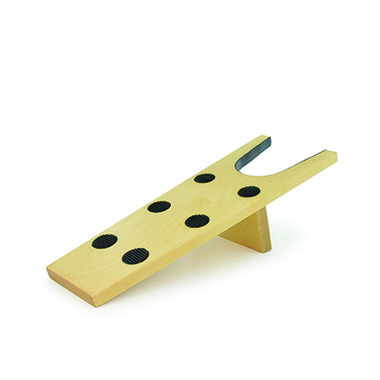 An easy way to remove shoes and boots. Tapered slot design fits all sizes and shapes. Serrated edge for scraping bottoms of boots. For indoor and outdoor use. Great for all types and styles of footwear. To remove boots, easiest while sitting. Place one foot on flat base and place other boot heel in removal slot. Pull heel out first to remove boot.
Sherri:
more than a year ago
We live on a rural farm and in the muddy season, prying muddy boots off is a difficult and messy undertaking. This boot Jack works perfectly for everyone in the family. It is lightweight and tucks away well. And you can't beat the price, every per boot puller I looked at was at least twice the price. Definitely recommended!
Cindylou:
more than a year ago
I loved the simplicity of this design. It functions really well and makes boot removal so easy-the kids love it too. Now I'm not pulling off their wet or messy boots! I bought it for my big barn boots and it works just as well on their smaller ones, regardless of the boot material.
Page
1