Bios Fitness Sports Timer Stopwatch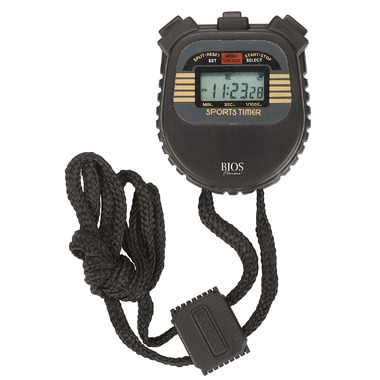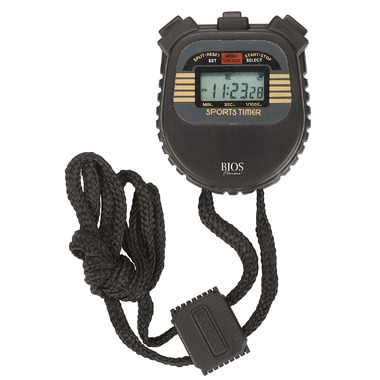 Bios Fitness Sports Timer Stopwatch
This Bios Fitness Sports Timer Stopwatch is a great basic to add to your workout gear. Perfect for interval training.
Features:
Real time & split times recorded
Accurately times to 1/100th of a second
Clock, date & alarm function
Manon:
more than a year ago
I'm really only giving it a one because it looks cool. I could not, for the life of me, figure out how it works. Even my husband, who is really good with those kinds of things, couldn't. The instructions are completely useless. Wish I could say more positive things about it. All I wanted was a stop watch. It wouldn't even do that.
Page
1