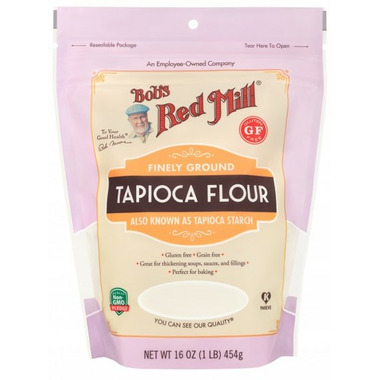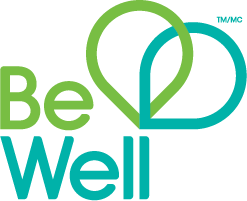 Spend $15 on Baking Supplies & get 2,000 Be Well points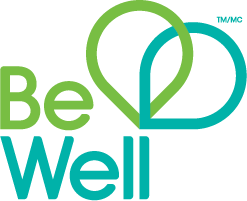 Spend $15 on Baking Supplies & get 2,000 Be Well points
Description
Bob's Red Mill Gluten Free Tapioca flour, also known as tapioca starch, is a starchy white flour that has a slight sweet flavor to it. Tapioca flour is an alternative to traditional wheat flours and has a variety of uses in baking.
Tapioca flour helps bind gluten free recipes and improves the texture of baked goods. Tapioca helps add crispness to crusts and chew to baked goods. Tapioca flour is an extremely smooth flour, which makes for a great thickener in sauces, pies and soups since it never discolors and contains no discernible taste or smell.
Ingredients
: Tapioca
Warning: Produced in a facility that also processes tree nuts, soy and sesame seeds.

Highlights

Shipping & Returns