Botanique by Himalaya Hydrating Face Wash
for Normal to Dry Skin
150 mL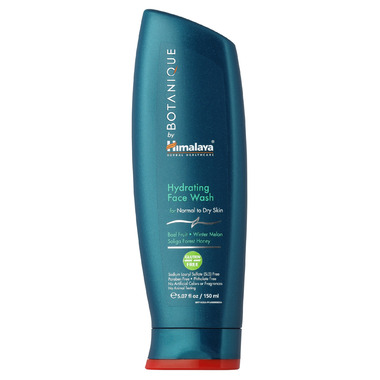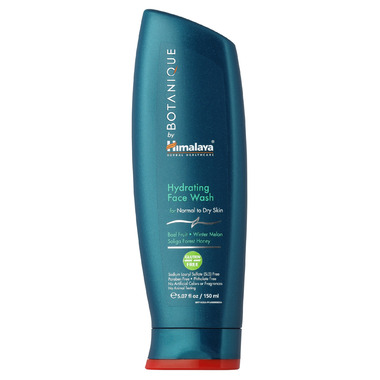 Botanique by Himalaya Hydrating Face Wash
for Normal to Dry Skin
150 mL
Botanique's soap-free face wash is formulated with the natural goodness of organic herbs offering a nutrient-rich lather with built in moisturizing properties. Soliga Forest Honey, Olive Oil, White Pumpkin and Bael Fruit promote barrier repair and prevent moisture loss while enhancing the flexibility and suppleness of your skin. Suitable for all skin types, it is especially crafted for normal to dry skin and cleanses the skin without stripping it of its natural moisture.
Purely Unique:
Cinnamon Leaf Oil - Wonderful spicy scent with invigorating properties.
Lavender Oil - Soothing and refreshing with an herbaceous aroma.
Rosemary Oil - Used for its pleasant scent and preservative action.
White Pumpkin - Effectively supports hydration, suppleness and skin elasticity.
Bael Fruit - Gently lifts impurities and allows the skin to breathe.